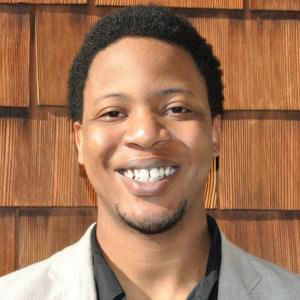 Dr. Jason Okonofua
Assistant Professor, Psychology Department,
University of California, Berkeley, 2016 - present
Post Doctoral Researcher, Psychology Department, Stanford University 2015 - 2016
Ph.D. in Psychology, Stanford University, 2015
B.A. in Psychology and African American Studies, Northwestern University, Chicago, IL, 2008


Dr. Jason Okonofua is a professor at University of California-Berkeley. Before assuming this position, he earned his doctorate at Stanford University with the guidance of Dr. Gregory Walton and Dr. Jennifer Eberhardt and currently works with them on a project that investigates psychological barriers to reintegration (return to home and school) for juvenile offenders. Jason's research program examines social-psychological processes that contribute to inequality. His research has been published in top journals, including Psychological Science and the Proceedings of the National Academy of Sciences; it has been funded by the National Science Foundation, Character Lab, Enhancing Diversity in Graduate Education, Diversifying Academia Recruiting Excellence, Stanford University's Graduate Research Opportunity and the Diversity Dissertation Research Opportunity; and it has been featured on a variety of popular media, including MSNBC, Reuters, Huffington Post, Daily Mail, Pacific Standard, Science Update, Education Week, and the Grio.


Berkeley Way West
okonofua@berkeley.edu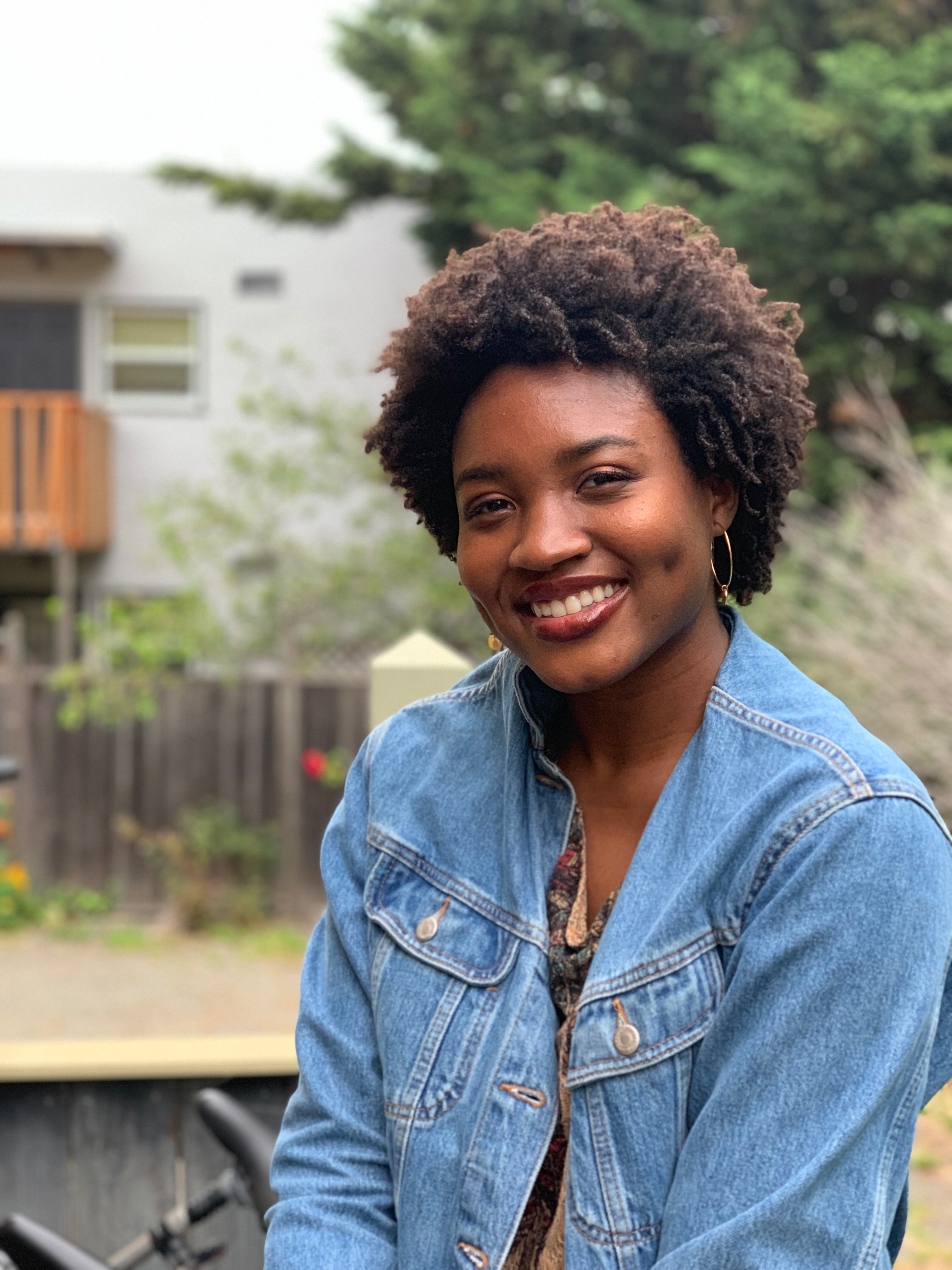 Gold Okafor
Graduate Student
B.S. in Biopsychology with a minor in Feminist Studies, University of California, Santa Barbara, 2016


Gold is a 4th year doctoral candidate in the Social/Personality Psychology PhD program. Prior to graduate school, she worked as a research assistant for Dr. Scott Grafton's cognitive neuroscience lab at UC Santa Barbara. She currently works with Dr. Jason Okonofua, and Dr. Iris Mauss. Her work with Dr. Okonofua focuses on intersectionality, discrimination, and stress within interventions in the educational system and prison industrial complex.

Research Interests: Stress, interventions, intergroup interaction, intersectionality, emotion expression & regulation.




Berkeley Way West
gokafor@berkeley.edu
CV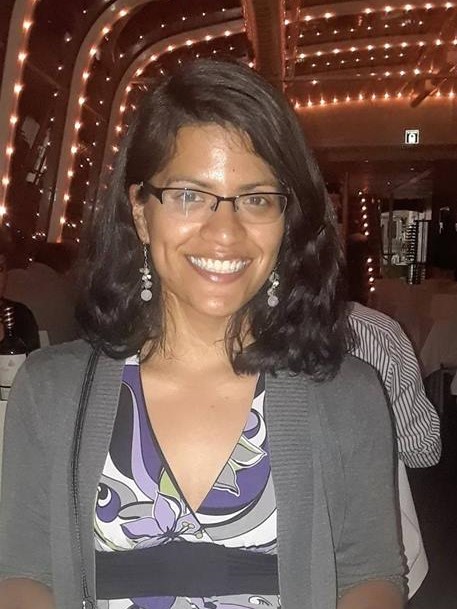 Laura Guzman
Graduate Student
B.A. in Psychology, Pomona College


Laura is a 3rd year graduate student in the Social/Personality Psychology PhD program at UC Berkeley. She graduated from Pomona College with a BA in Psychology. Before coming to Berkeley, she worked as a high school math and science teacher at Josephinum Academy in Chicago. She later moved to the Bay Area to work at Stanford University in two capacities, as an administrative assistant in the Academic Secretary's Office as well as a volunteer research assistant for the College Transition Collaborative. Her research sought to understand how we can create learning environments that facilitate equitable outcomes in higher education.

Research Interests: Understanding emotions, respect, teacher-student relationships, bias, and the development and implementation of interventions.


Berkeley Way West
lguzman2@berkeley.edu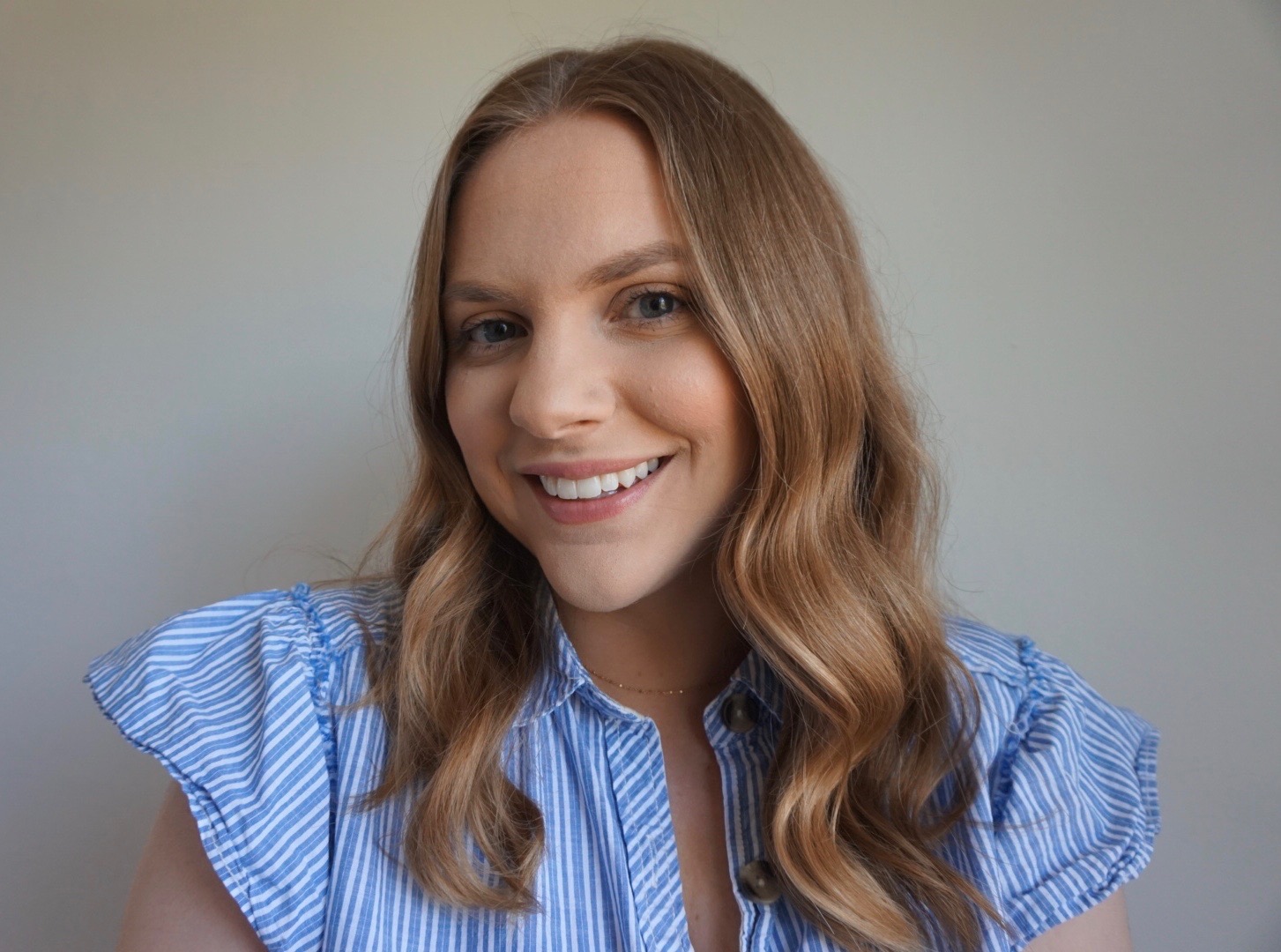 Sierra Semko
Graduate Student
B.A. in Psychology, Miami University of Ohio


Sierra is a first-year graduate student in the Social-Personality Psychology PhD program at UC Berkeley. Before joining the EDENS Lab, Sierra attended Miami University of Ohio as an undergraduate where she obtained a B.A. in Psychology. After, she worked as a project director in Dr. Wendy Berry Mendes' EHP Lab. Sierra's current work with Dr. Okonofua is aimed to better understand how individuals contribute to systemic racism and injustice in educational and health settings, and to create interventions to mitigate differential outcomes for populations affected by inequality.

Research Interests: Prejudice, intergroup relations, inequality, health outcomes & interventions.


Berkeley Way West
sierra_semko@berkeley.edu
CV
Post Baccalaureate Students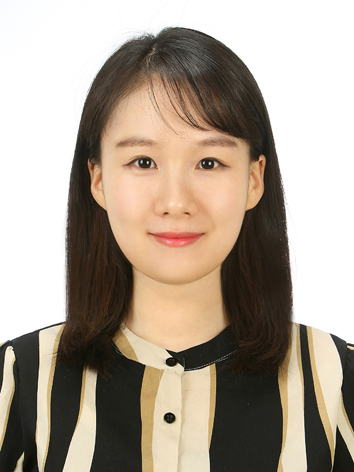 Hwayeon Myeong
Post Baccalaureate Student
M.Ed. from the University of Washington


Hwayeon earned her Bachelor's degree in Child & Family studies at Seoul National University and master's in Multicultural Education at the University of Washington. After maternity leave, she returned to school as a Psychology post-baccalaureate student at UC Berkeley, driven by her growing interest in the scholarship of intergroup relationships and mindset intervention. She is currently leading several projects under the supervision of Dr. Okonofua and Dr. Mendoza-Denton, which involve developing identity-focused interventions to address social identity threats and outcome disparities both domestically and internationally. As a first-generation immigrant mother and a granddaughter of war refugees from North Korea, she has special interest in exploring the negotiation of multicultural identities and the intersectionality of diverse social identities beyond race/ethnicity.

Research Interests: Multicultural identities, intersectionality, intergroup relationships, intergroup disparity, wise intervention.


shinehy@berkeley.edu
*Listed in alphabetical order by last name.
Shoshana Jarvis
Helena Karnilowicz
Amanda Perez
Michael Ruiz (Current Lab Manager at Penn State)